Hey all!
The challenges Windsor faces are difficult.  If elected, I'm gonna do my best to listen to all sides involved and do what's best for my constituents.  That's why my website is short on stances.  I'm awaiting all the facts and input before deciding anything.  I intend to stay as in touch with District 4 as possible, which means meeting the folks, taking notes, and implementing their ideas.  What I believe does matter, but I'm gonna strive to be as impartial as possible and let the majority rule.
This is why I need YOU!  To keep emailing me what you think, what you want to see, ideas for the future, problems you encounter, etc.  My door is always open.  Please, please, please walk through it!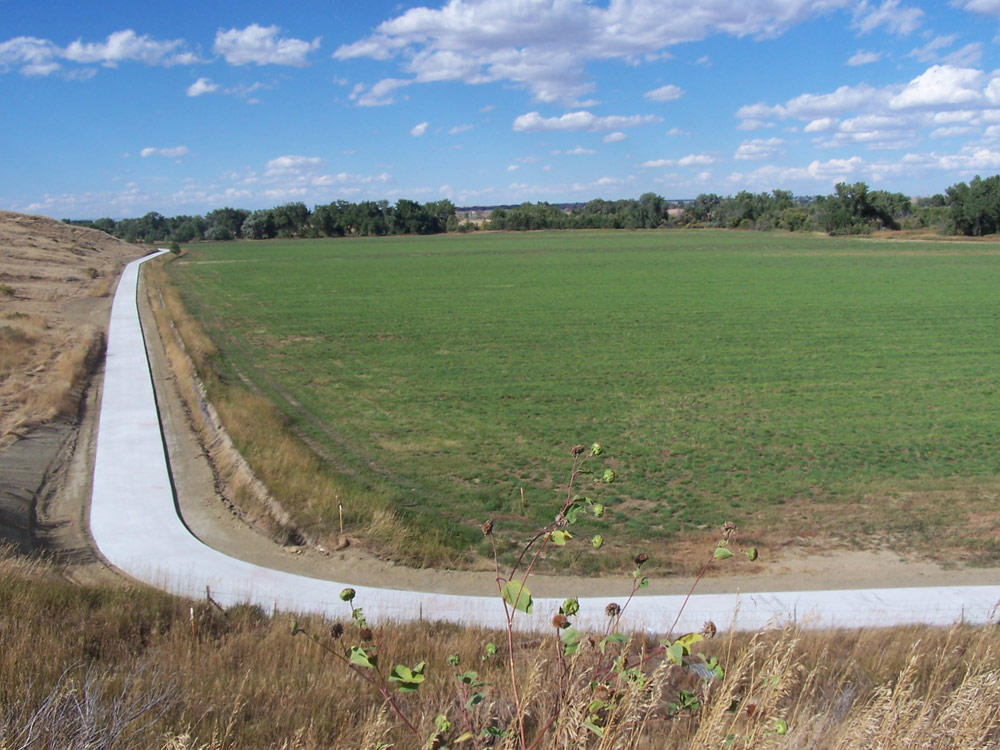 Like you, I want to keep Windsor the amazing place it is to live for all—those coming here and those who are already here.  This is possible–if all of us work together.  I can't do this alone.  There's too much at stake…
Thank you all who have reached out to me already and supported me.  I'm as anxious as you for April 3rd.  It can't come soon enough!
Have a wonderful, wonderful week ahead!