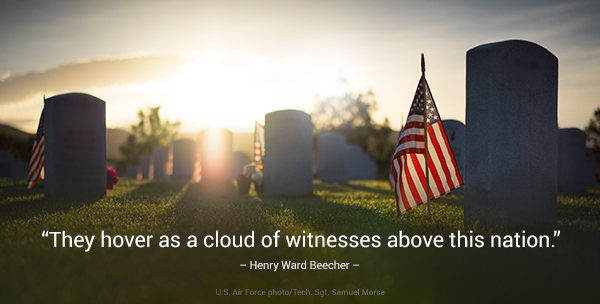 Thank you to all the men and women both past and present who have served our country and to those who have sacrificed their lives so that I can sit here today and type these words to you.
Let's strive every day to not take our freedoms for granted, to remember those who have chosen a profession to keep us safe, and to thank veterans who gave a portion of their lives in service and who continue to do so.
THANK YOU, SERVICE MEN AND WOMEN!!!